SEALED MINDSET LEADERS
---
Lessons for Business Leadership
Our team has repurposed the battle-tested leadership and performance principles specifically for your organization. Dominate the marketplace with lessons from the SEAL teams.
Email : Anne@plan-sight.com

MINDSET MATTERS
---
Lessons for Youth
MINDSET Matters was established to provide leadership lessons to help develop our future leaders and keep children safe when they move away from home for the first time.
Learn More

SEALED MINDSET TRAINING
---
Lessons for Personal Safety
Take control of the safety of you and your family through our digital programs and special events. Learn about self-defense, firearms and more from our team of retired Navy SEALs.
Learn More

Our Story
---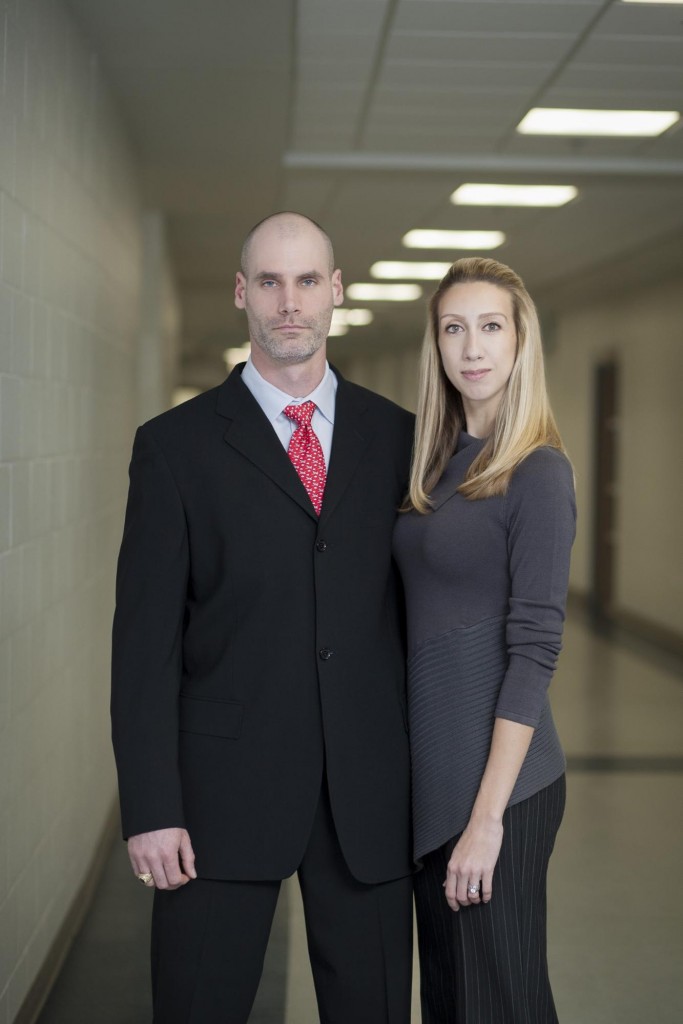 Larry Yatch started Sealed Mindset with his wife Anne Yatch in 2008 to continue their mission of protecting the United States.  Larry spent 10 years as an officer in the Navy SEAL teams after graduating with an engineering degree from the United States Naval Academy.  Anne worked in the intelligence field as a defense contractor after graduating from Georgetown University's School of Foreign Service with a Masters Degree in Security Studies.  
Their service to our country ended when Larry was critically injured in the line of duty and medically retired from the Navy SEALs.  They redirected their expertise and unique knowledge to designing curriculum and training systems for personal protection in the company Sealed Mindset Training, which continues to train thousands of citizens in the art of threat identification, avoidance, deterrence and defense.
The Yatch family continues its service to our community by founding Mindset Matters, a innovative curriculum company that brings critical lessons on leadership and personal safety to youth across the country. More specifically, Mindset Matters works with Middle Schools and youth clubs who want to be more intentional about developing student leadership across their culture, who want to do more to reduce the incidents of bullying, and are looking to augment the content of current character programs with a fresh, positive approach to help students build the internal resilience to persevere in life. Mindset Matters also works with High Schools and Colleges to offer a mobile application on personal safety to help students make good decisions as they head into the world alone for the first time.
As the leadership lessons from school started to filter into the homes of students, parents began to request these same lessons for their businesses.  Sealed Mindset Leaders was created to bring the unique and effective model of leadership that enables the SEAL teams to be successful in the world's worst environments into the boardroom with digital products, whole organization programs and unique immersive events.